2021:  Renewed interest and off to a great start…
We are growing our corporate team, have engaged the volunteers again and Design for Community (D4C) to help us with the mechanical design.  We started to build a smaller prototype so we can be more nimble in our approach.  We have an updated business plan and draft budget which aligns to the new plan.
Though we miss Paul Polak greatly, the visionary for this work, we are honoring his legacy and will continue this great work – harnessing torrefaction and alleviating poverty and climate change at the same time.
It's about time …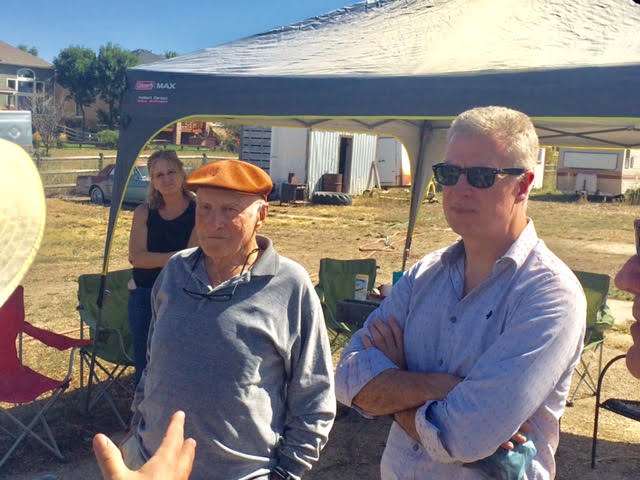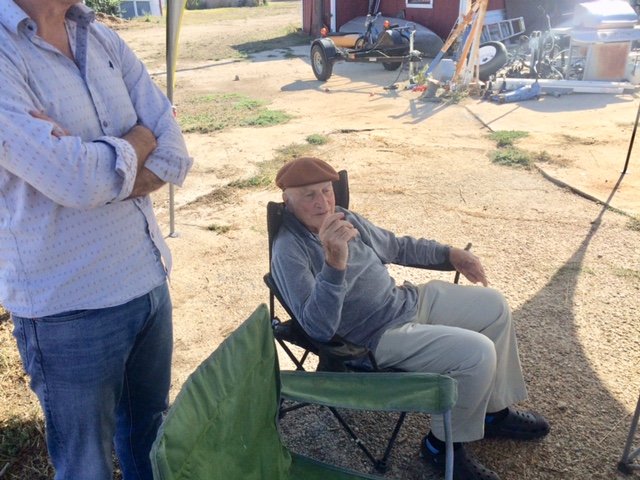 Sept 2019, our last burn with Paul and we all enjoyed the day so much!